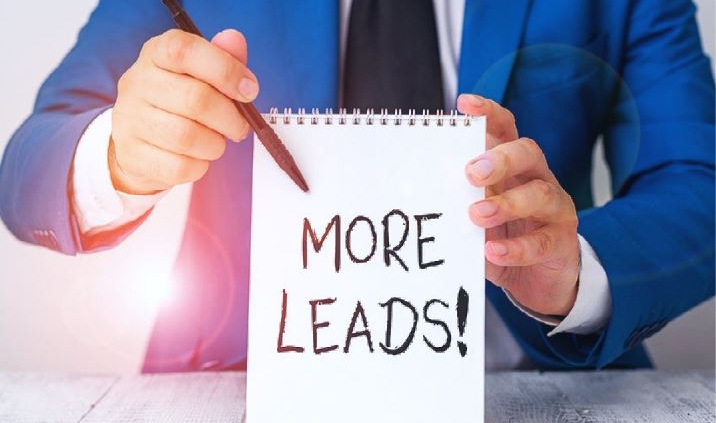 Partner Newsletter – New Content & Changes
We have some new marketing content available in the portal and have made some changes in the layout to hopefully make it easier to use.
1. Affiliate area is streamlined
The "Incoming Referrals" and "Referral Payouts" sections have been combined and renamed "Referral Status" which means you can now see the incoming traffic and which referrals were paid or unpaid in one area.
2. Banner Ads are up!
There are now banner ads available in the portal. If you want to add one to your site, you can either copy and paste the code on your site or drag and drop the image. If you choose to drag and drop the image, if we update it on our end, it will then be updated on your website as that it is pulling from the portal site.
To get to these areas: Once you've logged into the portal go to the "My Account" tab at the top, then the "Affiliate Area" in the drop-down menu and then on the left side you will see a "Banner Graphics" and "Referral Status" area.
3. Email Templates are now available
There are two new email templates in the portal for your use for emailing campaigns to your customer base.
One is an invite to a webinar to learn about how to get more leads.
The other is offering your customers a free SEO report which includes a competitive analysis and checklist of actionable steps to improve their rankings in Google (i.e., ability to get leads!).
You will need to coordinate with me before sending out emails for linking to the appropriate calendars, codes and dates for the webinar template.
How to get to it: Once in the portal, go to "Marketing Tools" tab at the top, then the "Promotional Templates" in the drop-down menu to access the templates.
Please let me know if there is any way I can support you or improve the portal for your use. Your feedback is so helpful and valued. Click here for my contact info.
https://partners.highlevelmarketing.com/wp-content/uploads/2022/12/More-Leads-e1684440466738.jpg
209
506
Master
https://partners.highlevelmarketing.com/wp-content/uploads/2023/05/Untitled-design-16.png
Master
2022-11-22 14:57:14
2023-05-18 15:07:54
Partner Newsletter – New Content & Changes